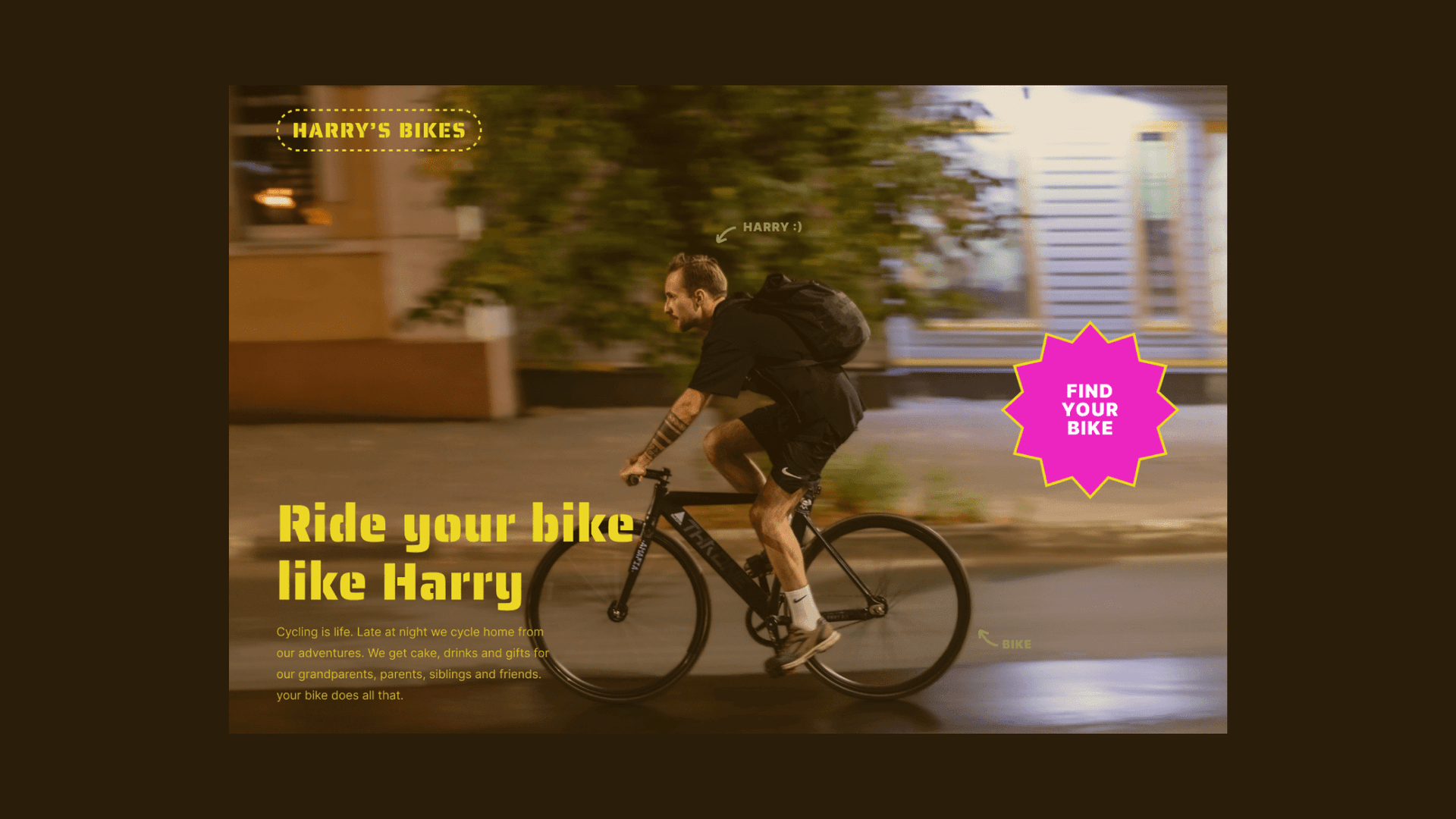 Booking system challenges
There is a new cool website for young cyclists. In Amsterdam, the bike is part of the daily to-do, as is the cafe in Vienna. The webshop is intended to make a cool, lively impression on the young generation when they are directed to the website via social media campaign.
In addition, a booking system in the background should automatically check availability, overdraft limits and issue warnings electronically, as well as provide forecasts for the coming weeks.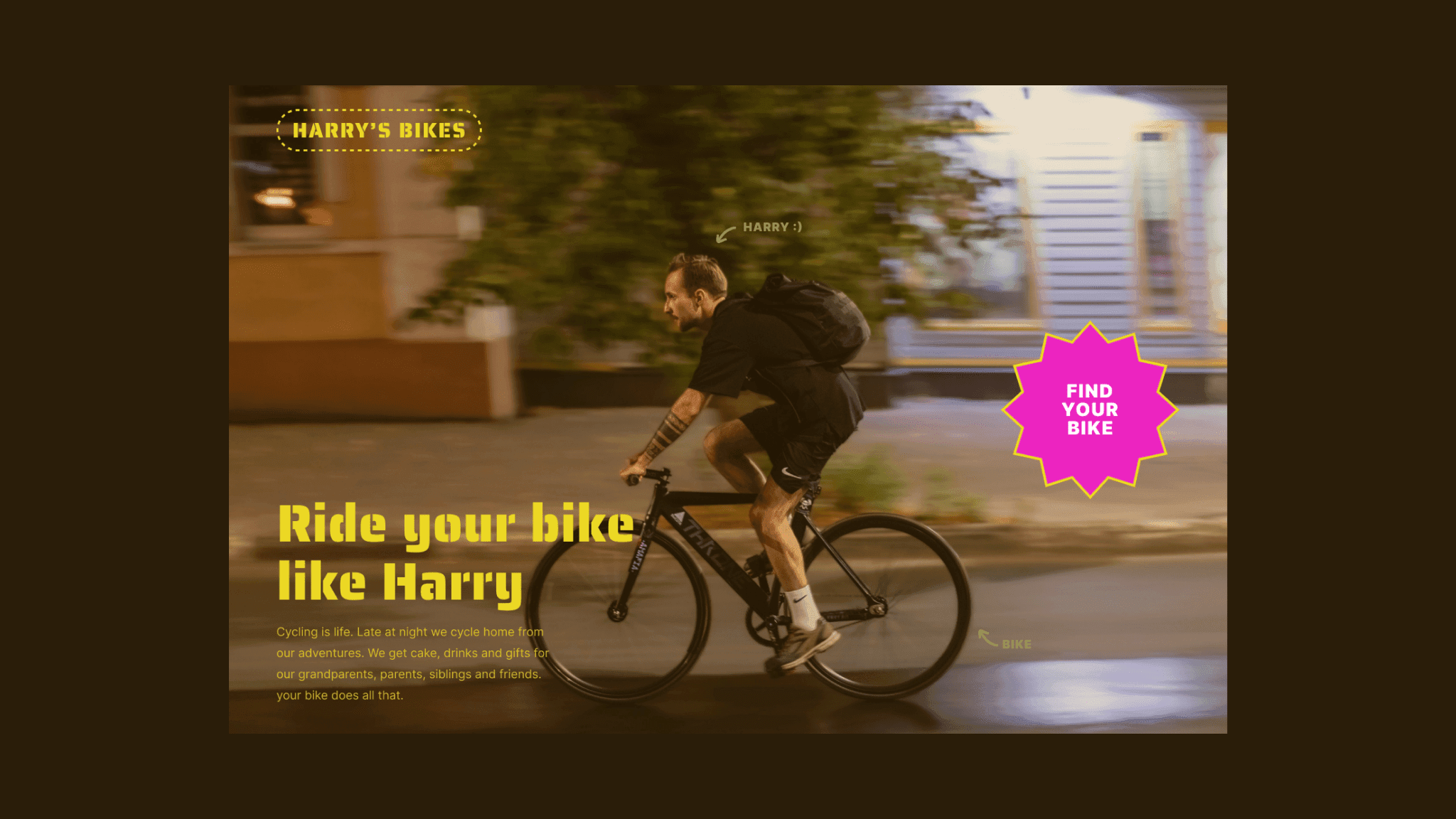 Booking system approach
A moodboard quickly showed me where to go. Since Amsterdam is also known for the awwwards jurie, which is on everyone's lips in the web design world, the design was allowed to be playful. Image intensity and movements should reflect the emotions of cycling well.
The existing booking system has been modernized in terms of UI and functionality.