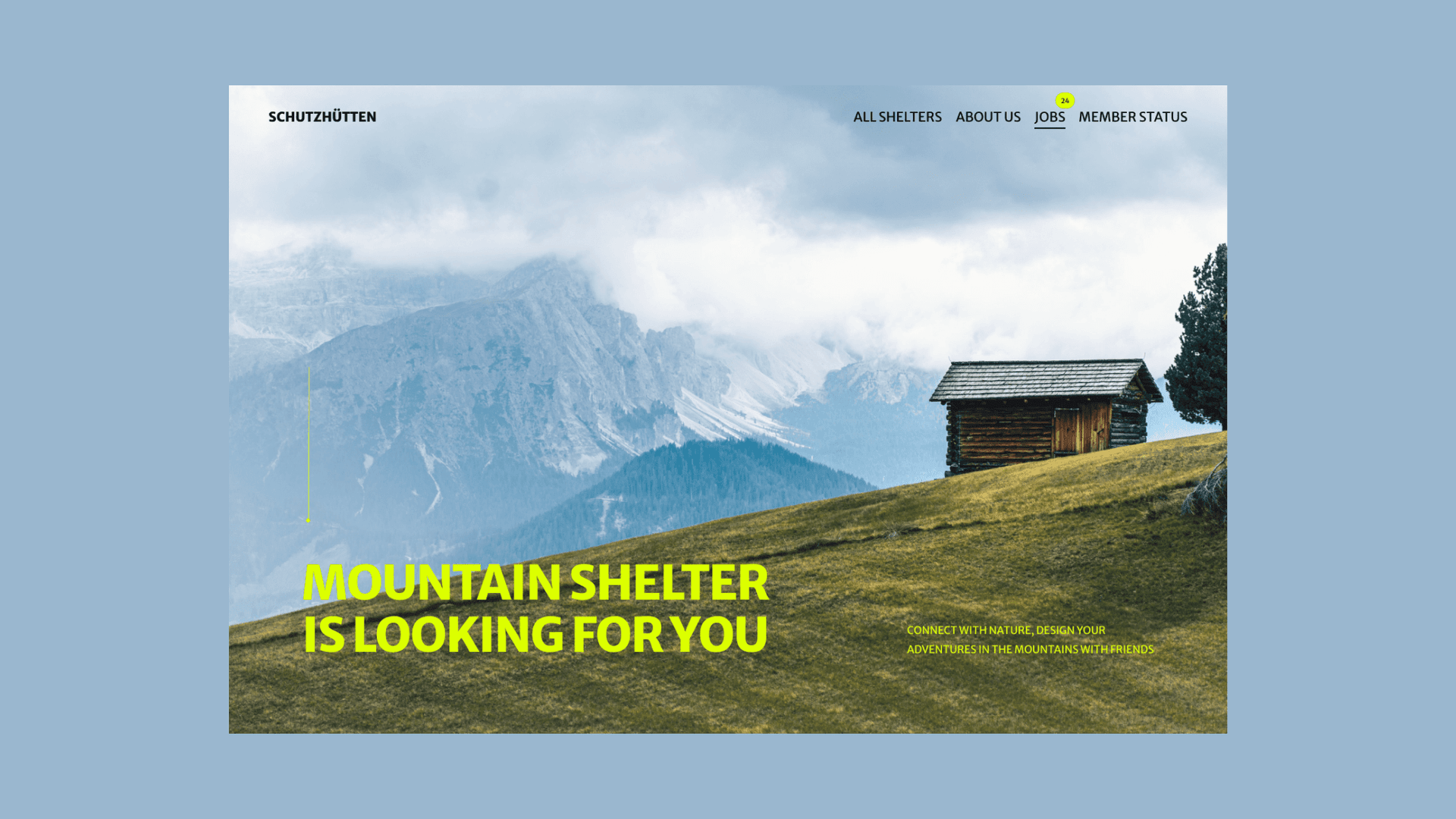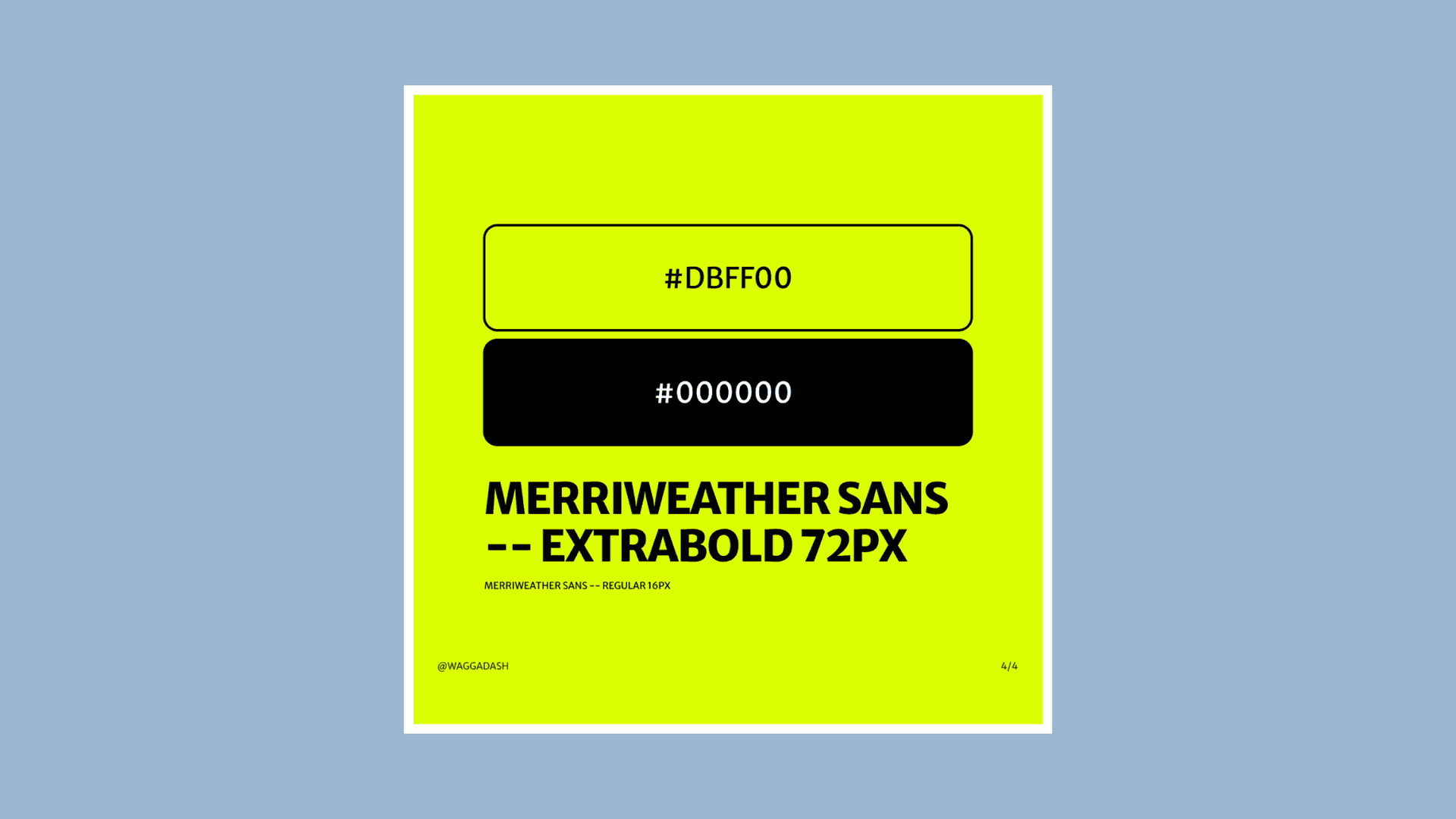 Webdesign challenge
The concept of shelters in the mountains has existed for many decades. Unattractive working conditions prevent a new generation from being picked up for the important duties in the mountains. This should change with the reorganization. Not only are working conditions being modernized, but also the overall appearance of the Schutzhütte brand.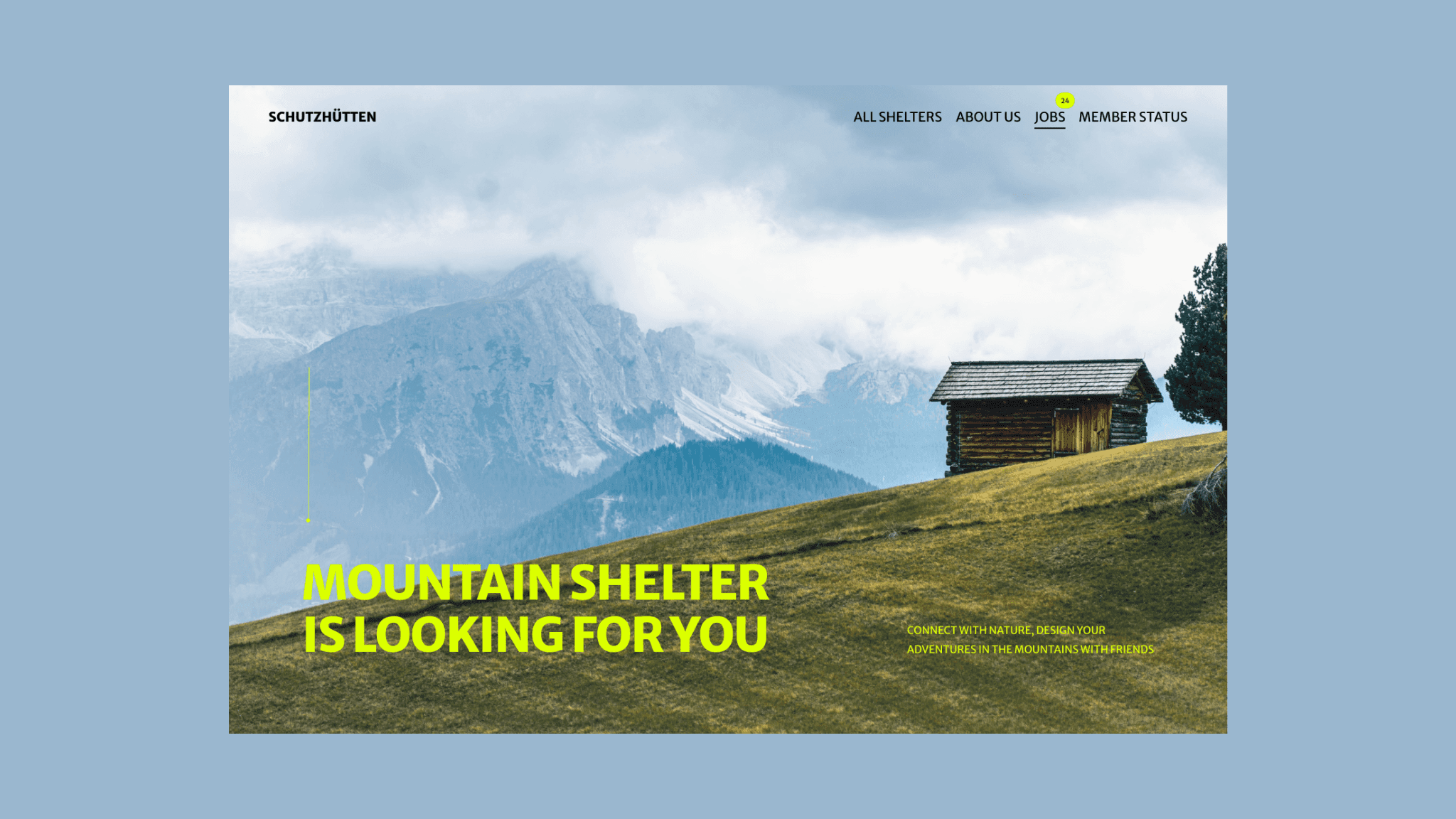 Webdesign approach
The first step was to compare the previous web design and the defined goals and to capture the expectations, wishes, worries and annoyances of the actual solution and the intended solution in stakeholder discussions.
In a further step, the reorganization and the information architecture were worked out together with the in-house SEO experts. The existing brand identity was finely worked out by a partner agency so that I knew all the basic information. Now it was just a matter of getting started.