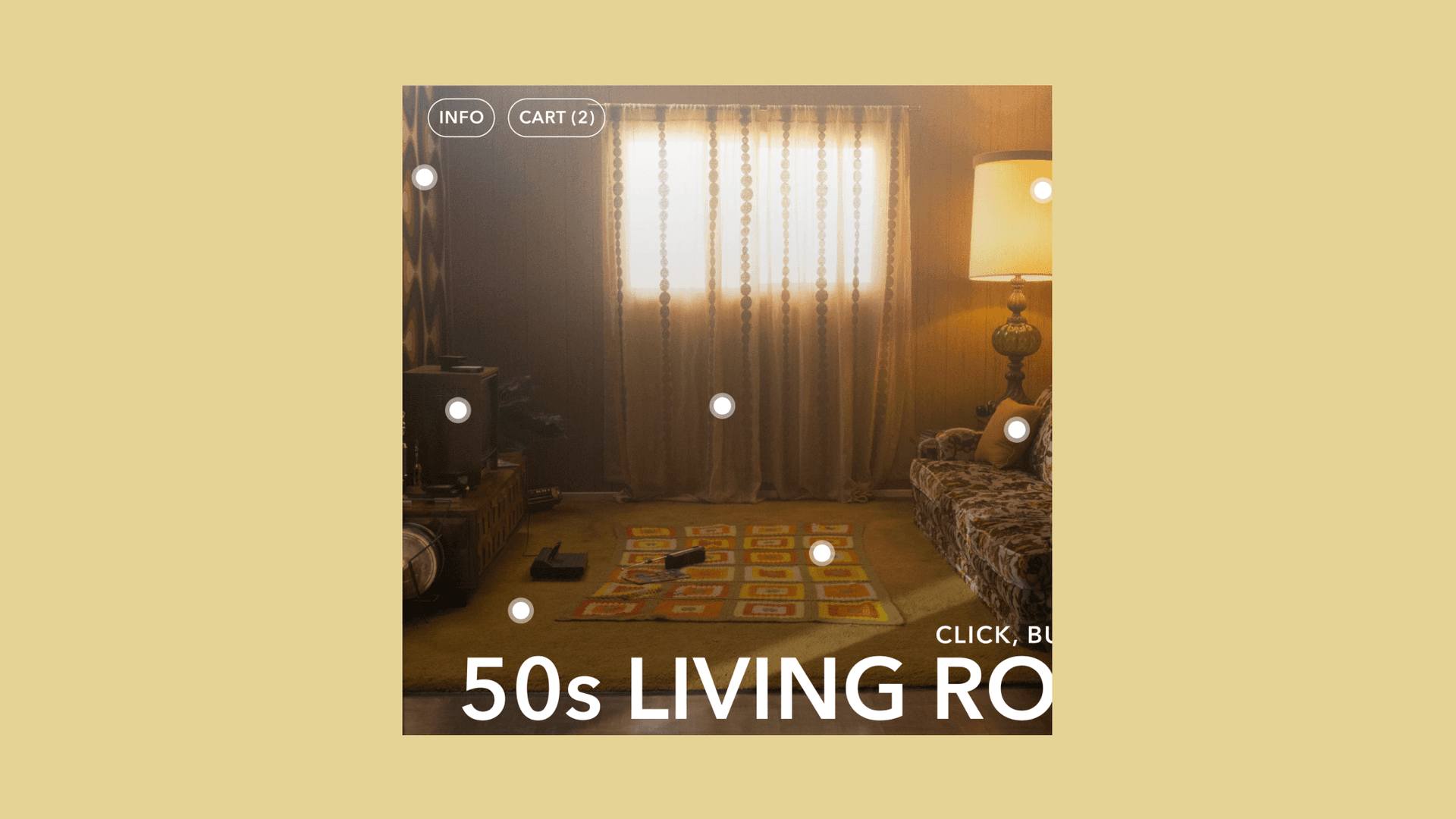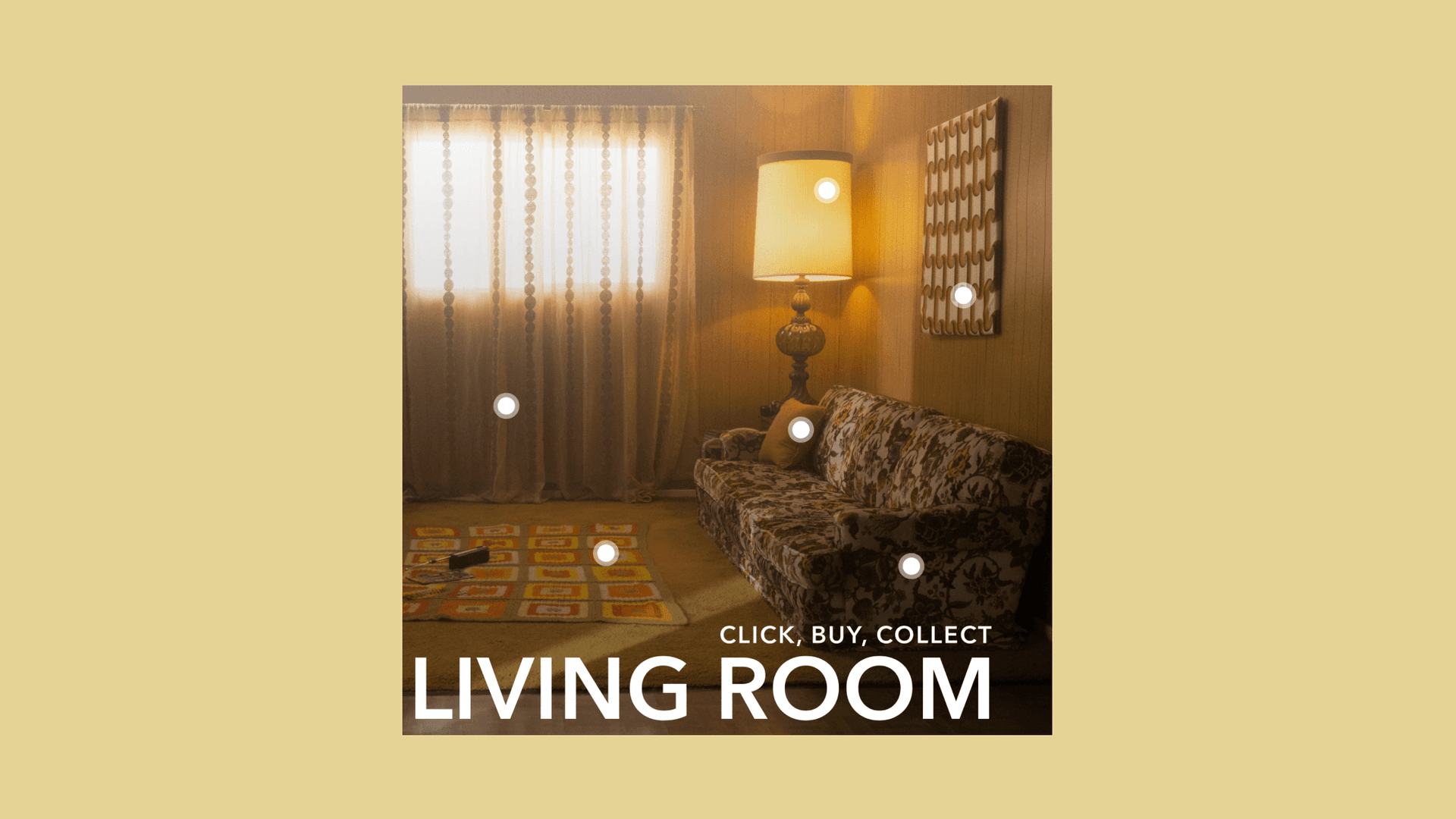 SaaS webdesign challenge
Based on a shop in a popular shopping street in Munich, the antique store wanted to sell furniture via a webshop. The online shop should break down the most conservative forms that could accompany antiques and result in something modern and playful.
There were no requirements or wishes regarding the CI.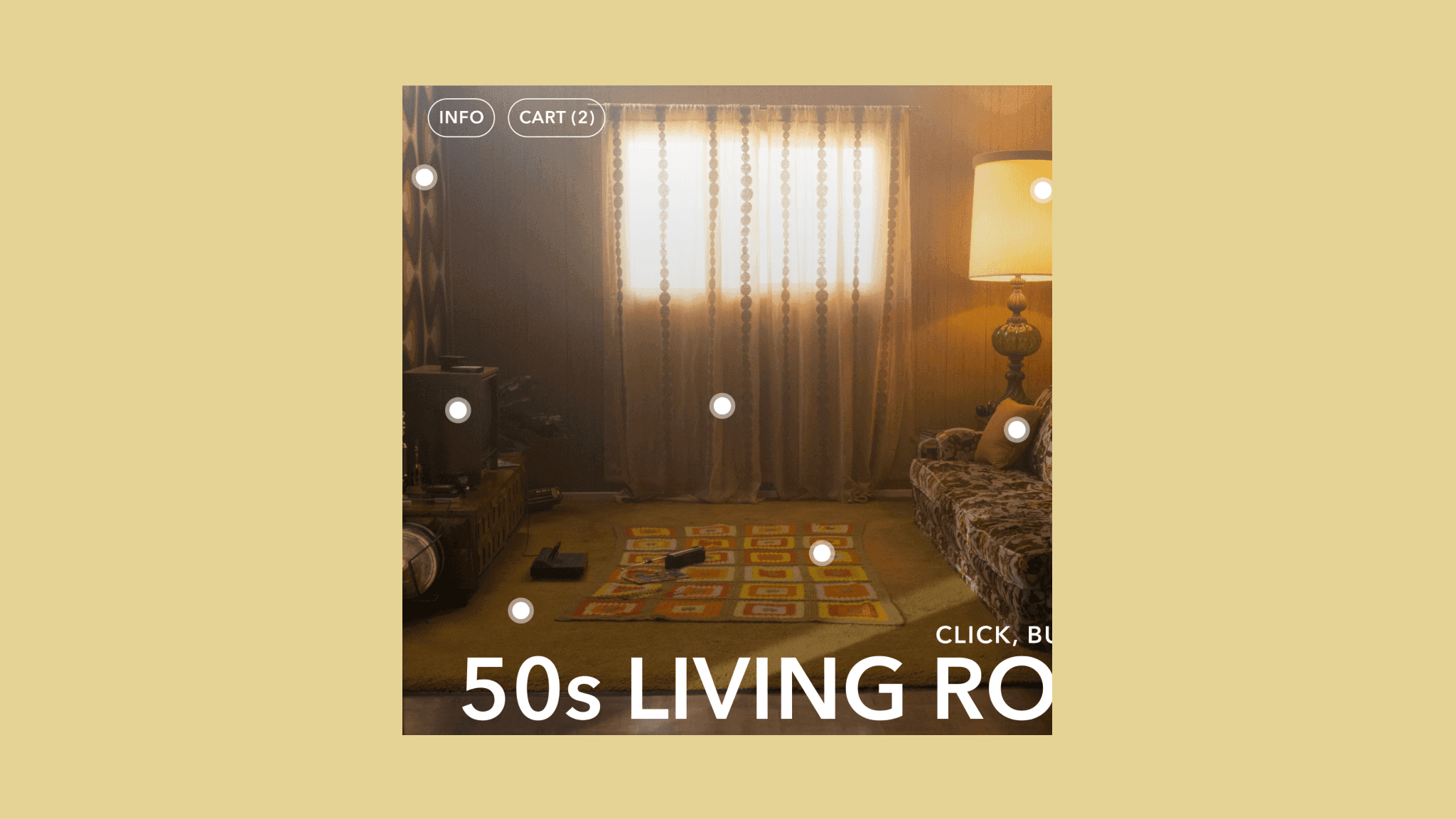 SaaS webdesign approach
Inspiration from awwwards was quickly found. Despite having a fair amount of project freedom, I like to stick to structure and organization in web design projects. So I created a small information architecture, moodboard, low-fidelity wireframe and a high-fidelity one for my components and animation concepts.
It became clear to me relatively quickly that the online shop would result in a SPA - single page application. Accordingly, it was necessary to provide a large range of information that was clear, understandable and clear for visitors.
The big challenge here was not to modify common practices too much, but still offer a certain degree of intuitiveness for non-digitals.