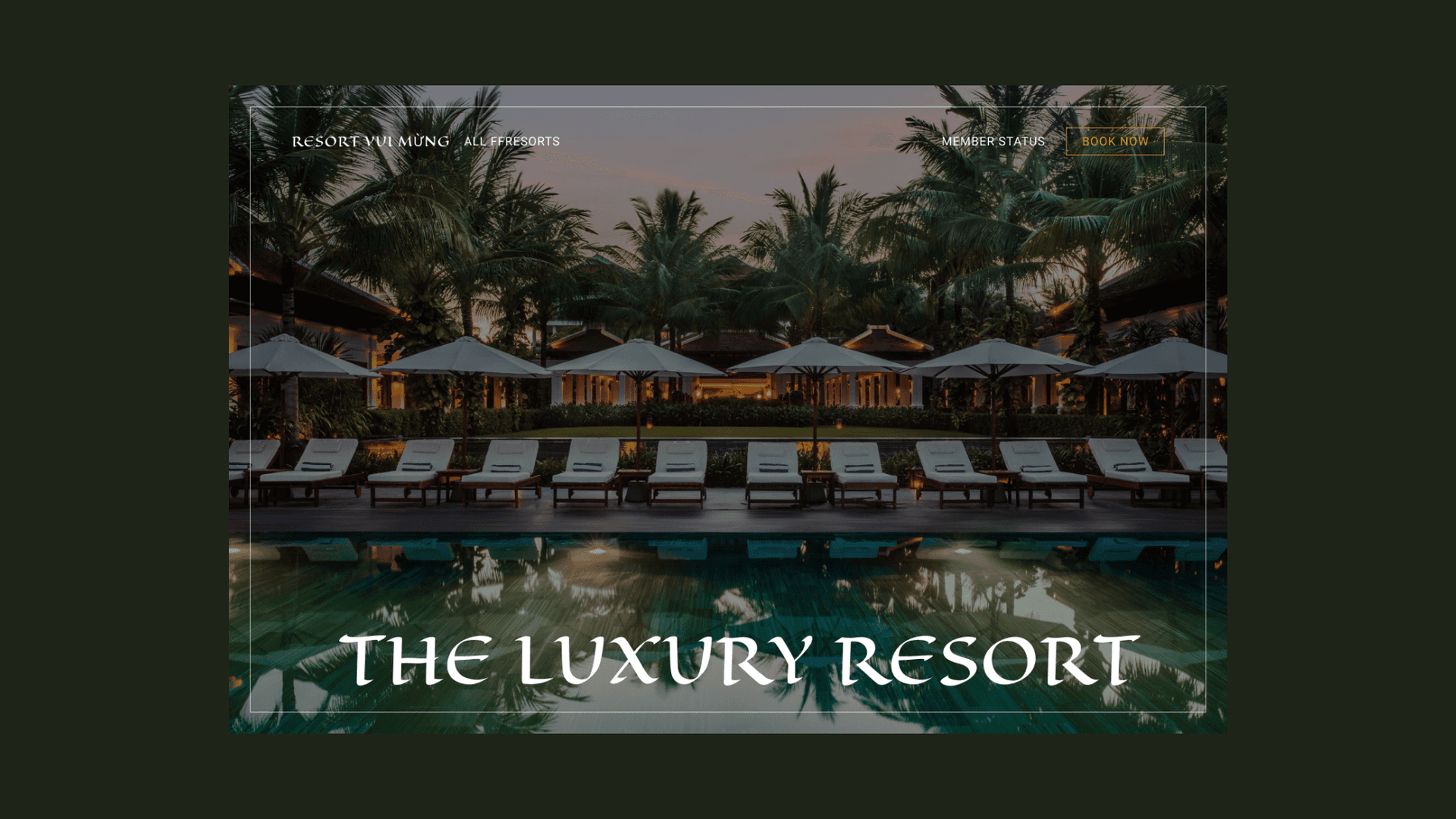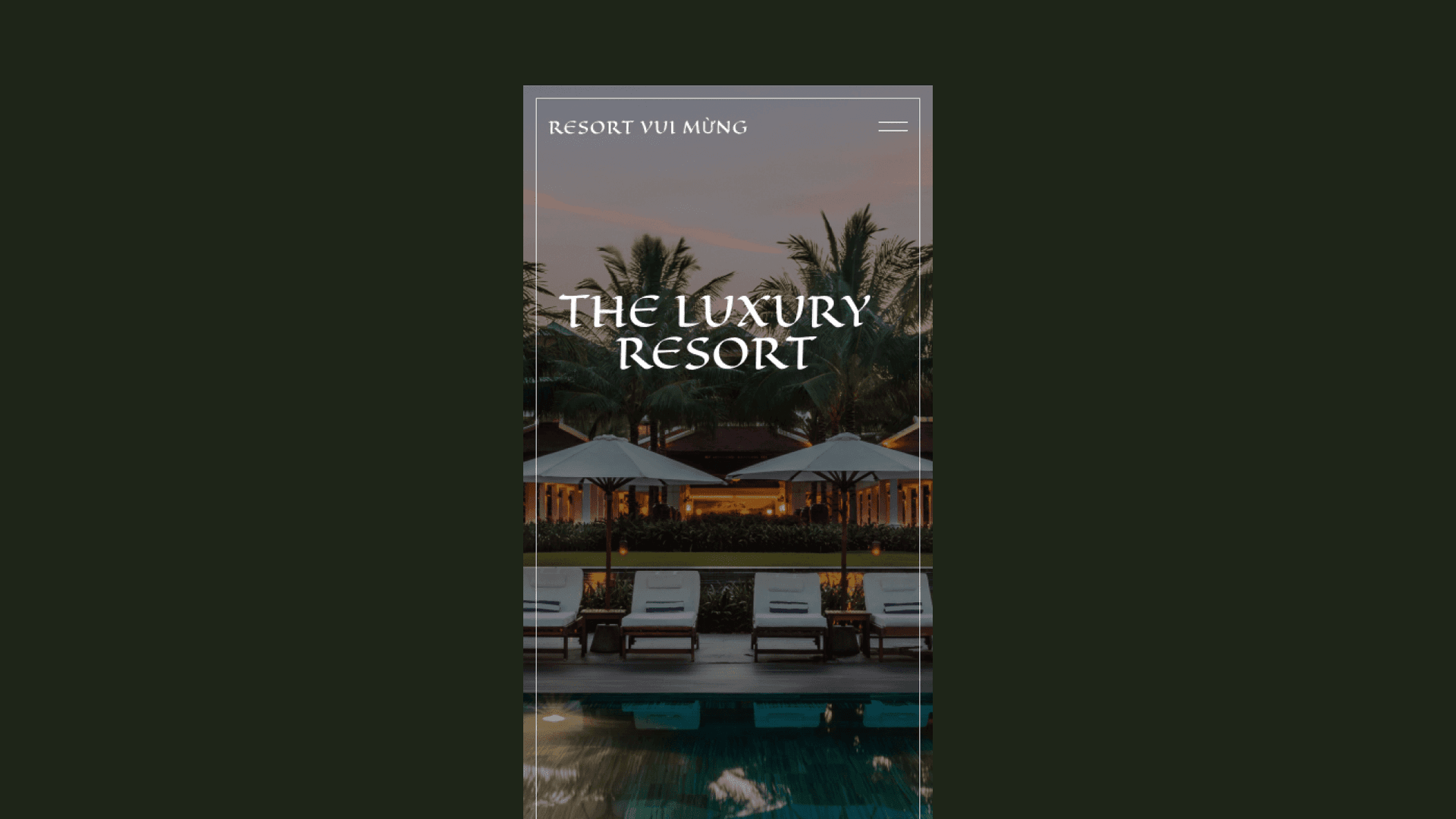 Luxurious webdesign challenge
The focus of the redesign should be on rebranding the design hotel. Compared to the old website, the new web design should focus on mobile devices and cover a complete booking process and information gathering.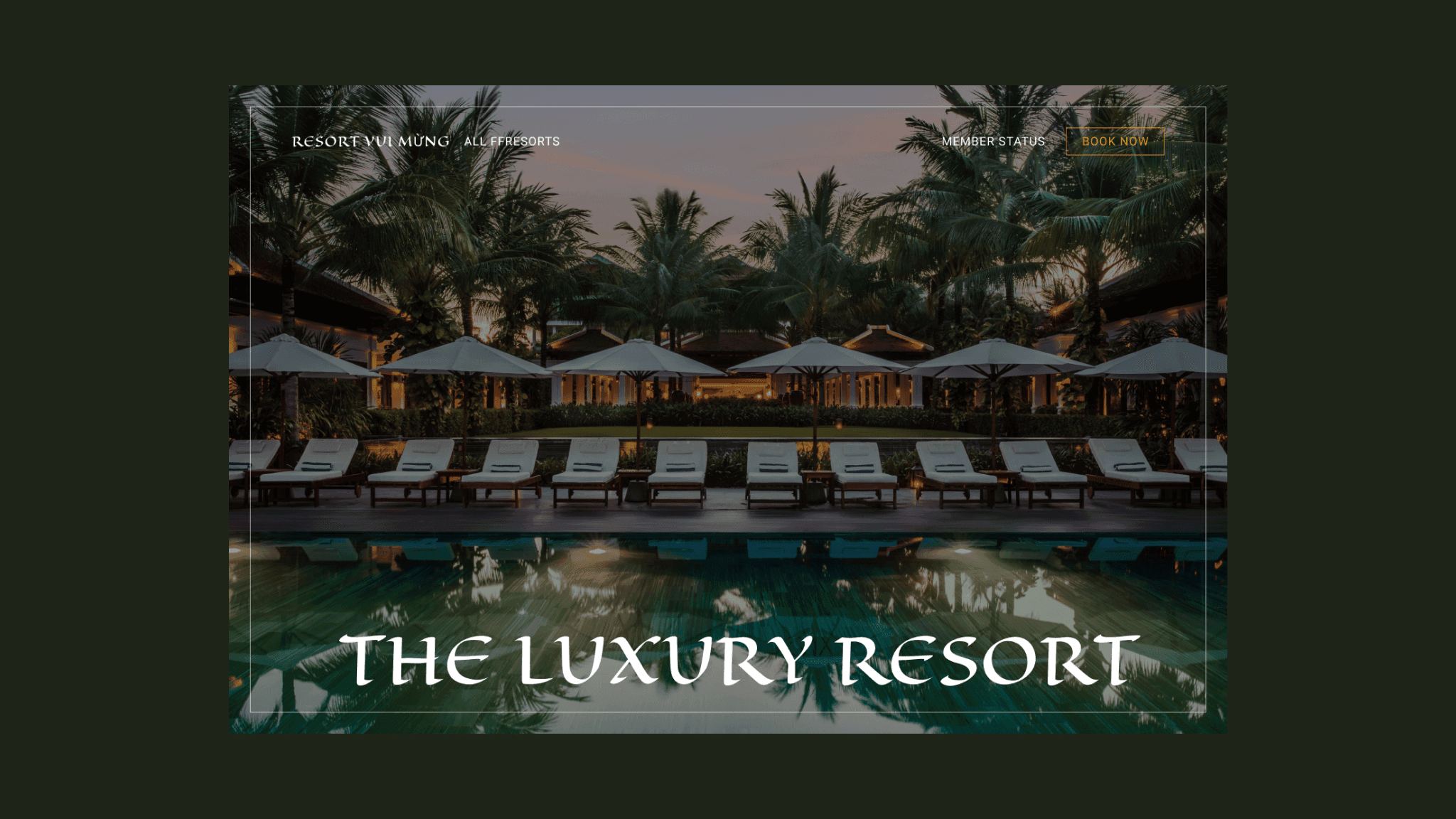 Luxurious webdesign approach
Comparisons of different high-end stores, web designs of other hotel chains and restaurants made the new web design appear delicate, gently interspersed with pastel colors. The mobile-first approach counts not only in development, but also in design. All elements, interactions and animations are tailored to the screen size.